Add Event
Washburn University - Midwest Invitational *All Scout Event*
Topeka, KS
Washburn University - Midwest Invitational *All Scout Event*
Topeka, KS | May 28-31, 2020
This is an *All Scout* Qualifier event. All games will be scored, stats collected, game cast provided, and All-Tournament teams released based on those stats. Players selected to an All-Tournament team from an All Scout event will be invited to the All Scout National Showcase event at the end of the Summer with guarantee college coach exposure.
First to register and make full payment marks team with guaranteed game at feature field.
Number of Teams on Featured Fields
15/16U - 12 teams
17/18U - 6 teams
Confirmed Teams
OrthoNebraska Antlers - 15/16U
Cavaliers-Rosales - 15/16U
Cavaliers-Stoffregen - 15/16U
Registered Teams
Blaze Reilly 15/16
BTL 15 Mojica
Midwest Nationals 14 Scout
Midwest Nationals 15 Scout
Natural Baseball - Giambalvo
Natural Baseball - Kroymann
Natural Baseball - Meyer
Precision Baseball 15
Precision Baseball 16
Blaze Shipley 17/18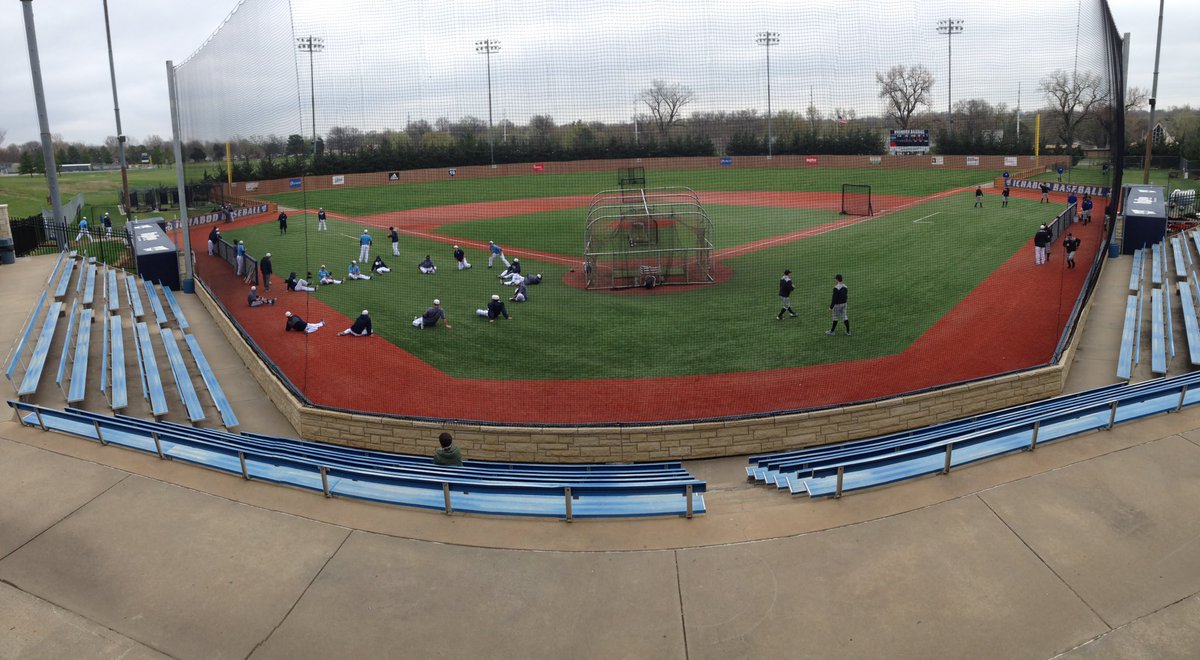 EVENT INFO
Venue(s)

Falley Field
Washburn University
SW Durow Rd
Topeka, KS 66611



Division(s)

Age Cut Off

A players age on May 1 is his age for the year. 2020 grads are 18U, 2021 grads are 17U, 2022 grads are 16U, 2023 grads are 15U, 2024 grads are 14. A player's grad year may be used to trump his age. All players having graduated from high school prior to the current grad year must be approved to compete.

Games Guaranteed

4

Hotel Info

Special Notes

For the events at KU, the NCAA stipulates that these camps or clinics are open to any and all entrants (limited only by number, age, grade, and or gender). Please contact midambaseball@gmail.com for multi-team registration discounts.