Add Event
17/18U Mid America World Series - ATKINS PARK *All Scout Event*
Columbia, MO
17/18U Mid America World Series - ATKINS PARK *All Scout Event*
Columbia, MO | July 23-26, 2020
First to register and make full payment marks team with guaranteed game at feature field.
Number of Teams on Featured Fields
17/18U - 0 teams
Confirmed Teams
Gateway Bruins 17u - 17/18U
Inside the Lines Kings - 17/18U
- 17/18U
Columbia Prodigy - 17/18U
Warriors Baseball Club 15U - 17/18U
Sparta Baseball Club - 17/18U
St. Louis Naturals - 17/18U
Batters Box Scout Team 17U - Watson - 17/18U
Blaze - 17/18U
Inside Edge 17U Silvestri - 17/18U
Blue Devils - 17/18U
Nebraska Prospects 17 MW Scout - 17/18U
Registered Teams
Midwest Nationals 17 Levigold - 17/18U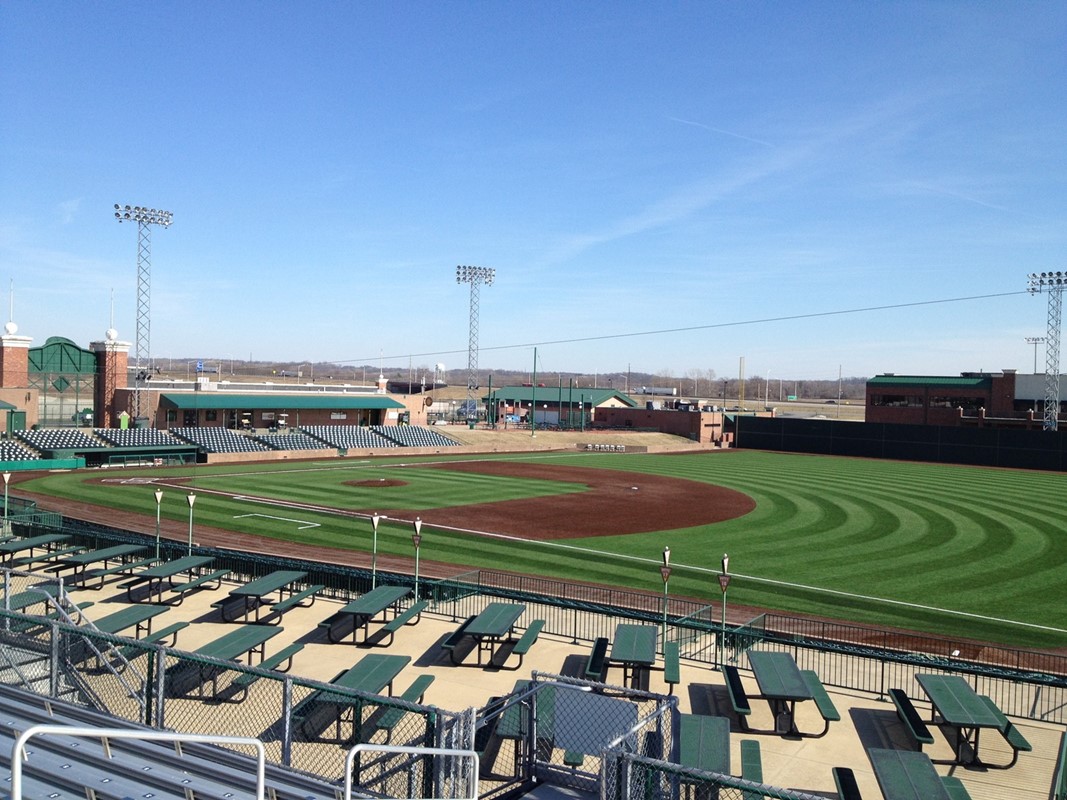 EVENT INFO
Venue(s)

Lou Brock Sports Complex
Lindenwood University
209 S Kingshighway St
St Charles, MO 63301



Maryville University
650 Maryville University Dr
St. Louis, MO 63141



St. Louis University
221 N Grand Blvd
St. Louis, MO 63103



Schedule(s)

Division(s)

Age Cut Off

A players age on May 1 is his age for the year. 2020 grads are 18U, 2021 grads are 17U, 2022 grads are 16U, 2023 grads are 15U, 2024 grads are 14. A player's grad year may be used to trump his age. All players having graduated from high school prior to the current grad year must be approved to compete.

Games Guaranteed

5

Hotel Info

Special Notes

This is an *All Scout* Qualifier event. All games will be scored, stats collected, game cast provided, and All-Tournament teams released based on those stats. Players selected to an All-Tournament team from an All Scout event will be invited to the All Scout National Showcase event at the end of the Summer with guarantee college coach exposure.