Wichita State University - 16U World Series
Wichita, KS - June 30-July 3, 2022
First to register and make full payment marks team with guaranteed game at feature field.
Number of Teams on Featured Fields
15/16U - 16 teams
Confirmed Teams
Inside Edge - Holmes - 15/16U
BTL 15/16 B Jones - 15/16U
Ironmen Baseball - 15/16U
Texas Republic Baseball-Derner - 15/16U
Andover Jaguars - 15/16U
Strike Zone 15/16U Sprague - 15/16U
Registered Teams
16U MMW - VICTUS CAPITOL - 15/16U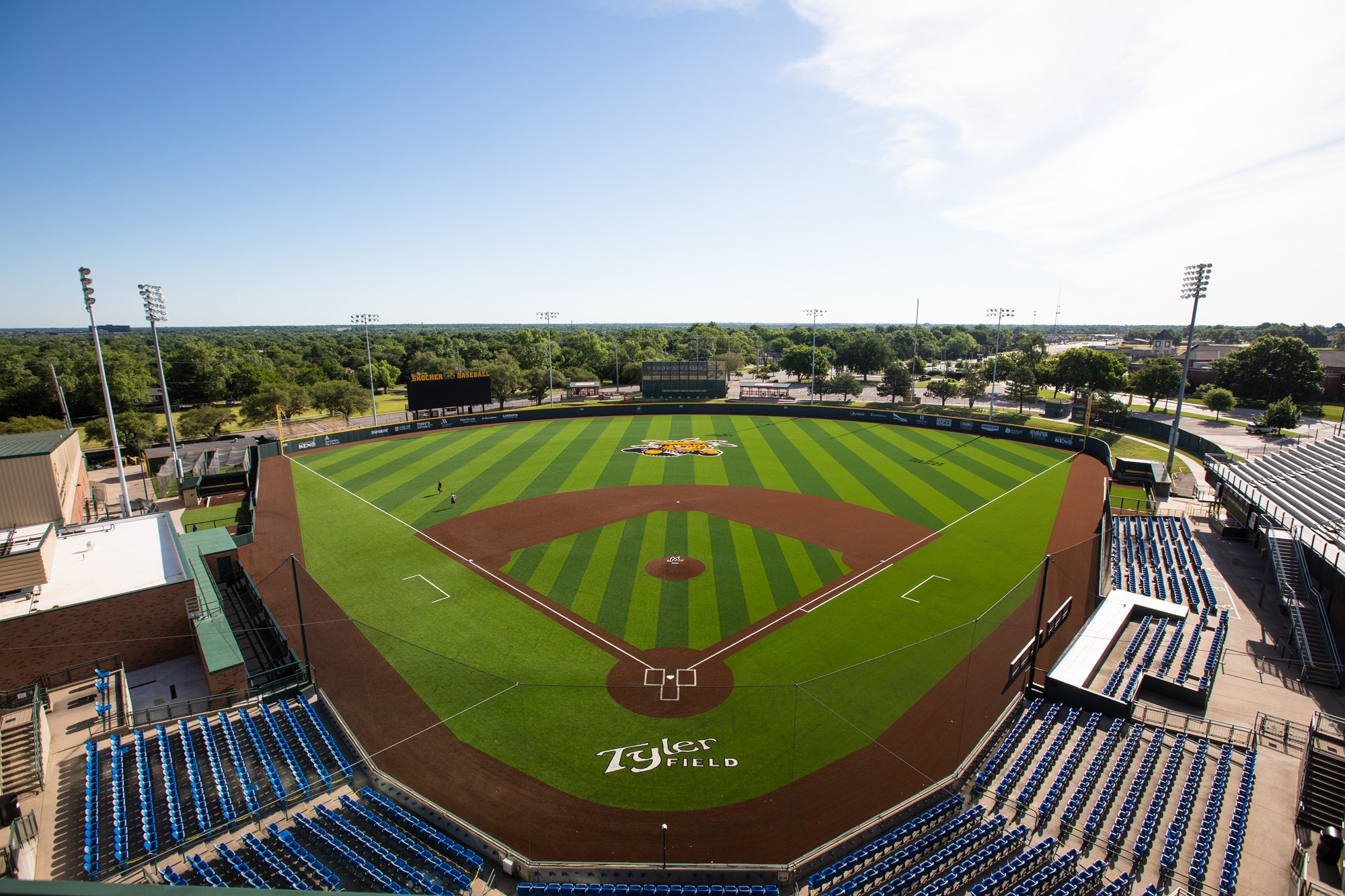 Venue(s)

Eck Stadium
Wichita State University
4100 E 21st St N,
Wichita, KS 67208



Schedule(s)

Division(s)

 

Tournament Format

Pool Play + Bracket

Hotel Info

All Mid-America Baseball events are STAY-TO-PLAY. In order to participate in the tournaments, all athletes are required to book their lodging through Athletx Travel. Athletx Travel has secured specially discounted rates with the top properties in the area. If you choose not to book your lodging through Athletx Travel, you will be required to pay an alternative lodging fee. Contact hotels-midamerica@athletx.com for alternative lodging inquiries. If you are considered local to an event (within 75 miles) please let us know so we can verify and get you noted as compliant. If within 2 weeks of the event, Athletx Travel will not be an option and the alternative lodging fee will automatically applied unless the team is considered local.

Click Here to book your lodging

Special Notes

Welcome to the 16U World Series at Wichita State University.