US Ballpark - The Midwest Super Series Showcase
Springfield, MO - July 27-30, 2023
First to register and make full payment marks team with guaranteed game at feature field.
Number of Teams on Featured Fields
14U - 6 teams
15/16U - 6 teams
17/18U - 6 teams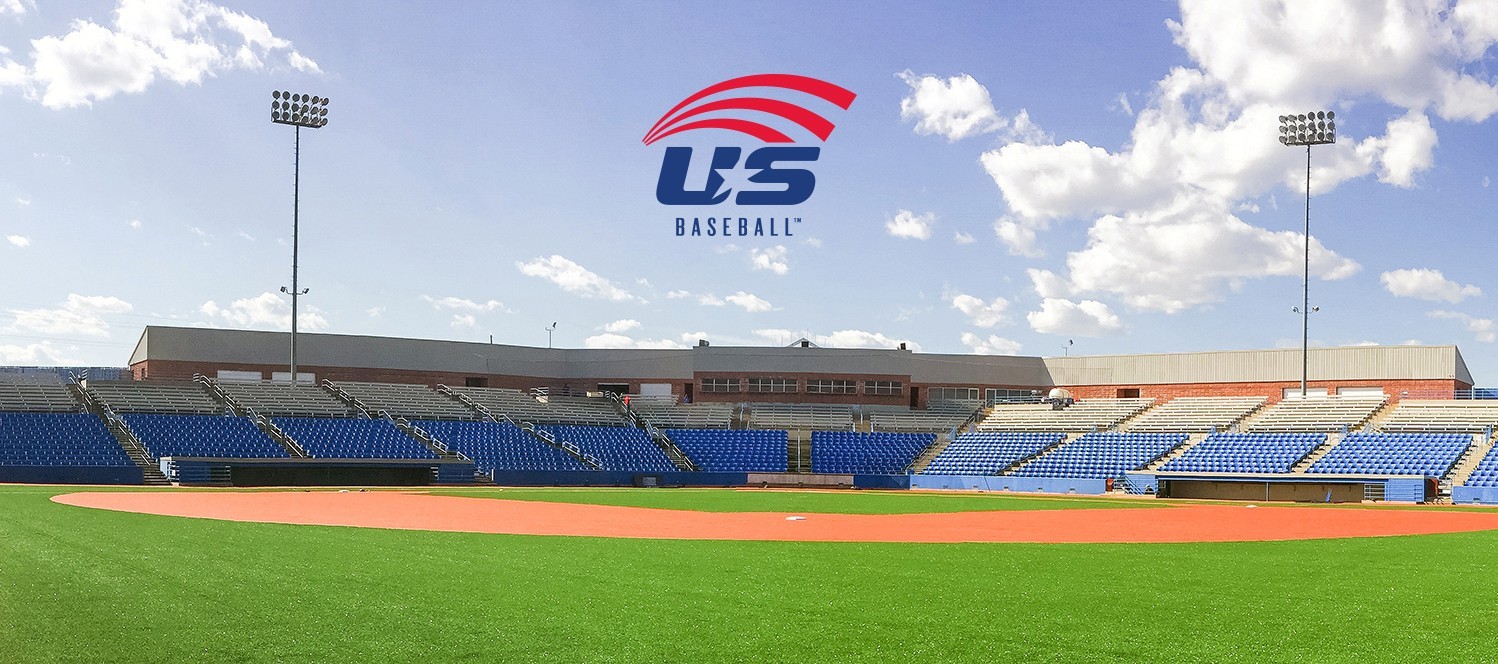 Venue(s)

US Ballpark
4400 N 19th St, Ozark, MO 65721
Springfield, MO 65802



Division(s)

 

Awards

Champion/Championship shirts for teams in the finals.

Tournament Format

Pool Play + Bracket Game

Games Guaranteed

4

Hotel Info

All Mid-America Baseball events are STAY-TO-PLAY. In order to participate in the tournaments, all athletes are required to book their lodging through Athletx Travel. Athletx Travel has secured specially discounted rates with the top properties in the area. If you choose not to book your lodging through Athletx Travel, you will be required to pay an alternative lodging fee. Contact hotels-midamerica@athletx.com for alternative lodging inquiries. If you are considered local to an event (within 75 miles) please let us know so we can verify and get you noted as compliant. If within 2 weeks of the event, Athletx Travel will not be an option and the alternative lodging fee will automatically applied unless the team is considered local.

Click Here to book your lodging

Admission

$10/day - $30/event - Seniors and 18 or under are free.